I have had this issue with Astropad (both standard and studio) where, when I draw quickly, lines will tend to have jagged edges to them. This does not happen in Photoshop CS6 for me, only Clip Studio. I am using an iPad Pro, with an Apple Pencil, and a 2015 Macbook Pro with Retina display. I have Clip Studio's tablet settings set to 5 (as recommended by the Astropad team).
Here is an example of the behavior I am talking about: [URL=http://smg.photobucket.com/user/helloween06787/media/Astropad%20Jaggies_zpshoyyslak.jpg.html]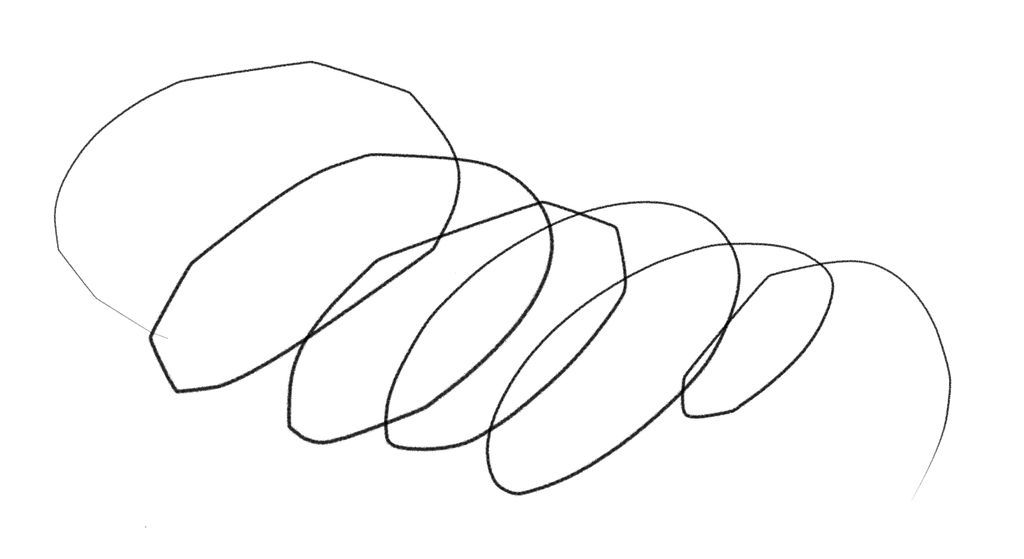 [/URL]
Any help to remedy this, or fix this in an update to Astropad if the problem isn't isolated to me, would be amazing. Thanks!